Just like choosing the color of your house or your car, the color scheme of your Pinnacle Spa is an important decision to make, but it shouldn't be a difficult one. To that end we have made the process an easy one for you.
3 Simple Steps to Choosing Your Spa Colors:
Please note on Swim Spas – Standard Color Sterling Silver Marble Available Only.
STEP 1: SHELL COLORS
Tips: These are the five most popular colors, with Silver Marble everyone's favorite by far.
Our newest color Tuscan Sun is now available for those who like the a Rich Brown Chocolate Look.
Alba goes well with a Coastal Grey cabinet. A Desert Horizon pairing with an American Heritage cabinet is very rich.
STEP 2: CABINET COLORS
Tip: Consider the color of your house and surrounding furniture and try to coordinate.
(Hint for the guys: you might want to ask your significant other for help on this one.)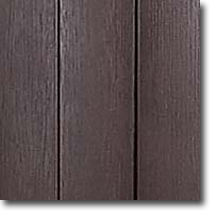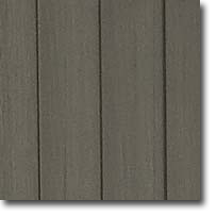 STEP 3: COVER COLORS
Tip: Pinnacle Spas automatically includes the cover color (below) that best matches the cabinet you choose (above).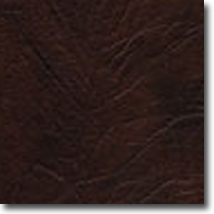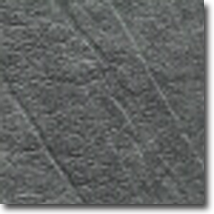 Color samples shown are representations used for identification purposes only. Actual color may vary slightly.